welcome to
Oak KNOLL Golf club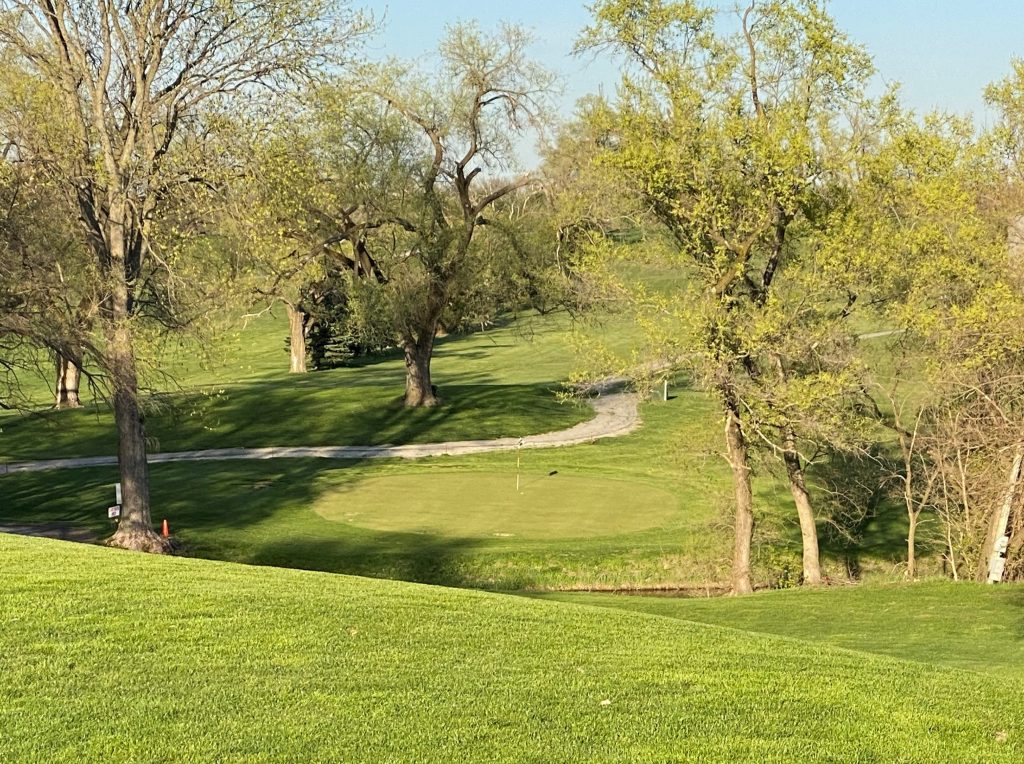 More than just a golf club
Opened as a 9-hole golf course in the spring of 1925, Oak Knoll, located in Crown Point IN, is an enjoyable and reasonably priced golf course for everyone to enjoy. In 2024, we will enter our 100th year of operation. A 5,700 yard par 70 with wide fairways, very few water hazards, no sand traps, and many chances for birdies await the player from the first tee.
Small outings, charitable fundraisers, leagues, family gatherings, and organized events are all welcome. Feel free to bring your own food and use our picnic area with your group. Under new ownership since 2019, improvements are continuously being added to increase enjoyment for the players.
Grandparents bring your grandchildren, bring your girlfriend or boyfriend, bring your spouse, or just come with friends, everyone is welcome.
There are a few restrictions on times for small children so just ask when you call. Thanks for stopping by our website.
What to Expect
Explore the Course
LEt us Make your day special
Golf doesn't have to be stressful, robotic (hit ball, cuss, repeat), or expensive. At Oak Knoll, we try to make golf fun for everyone. Our course offers an easy layout with wide fairways, two driveable par fours, relaxed play, and a friendly staff to help make your day enjoyable. You'll also find our inexpensive rates will make that quick nine or eighteen hole round very affordable.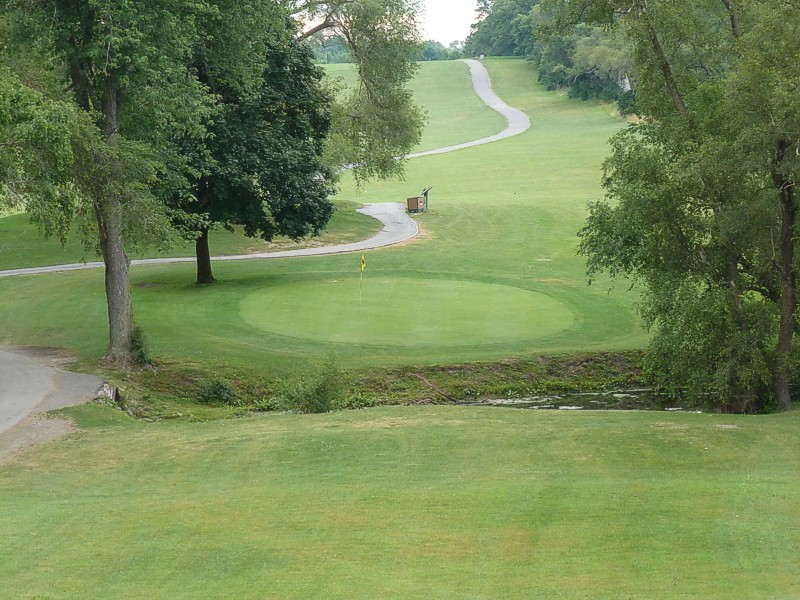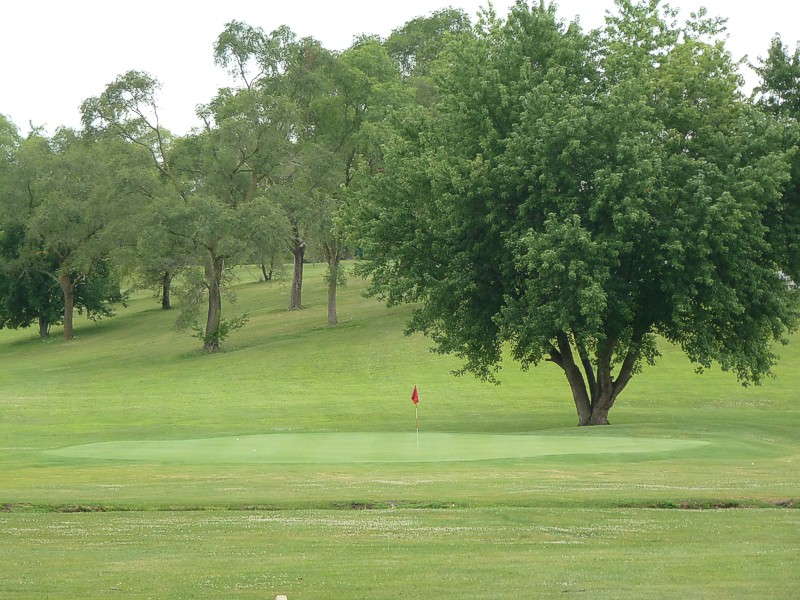 Join us
play the round of your life